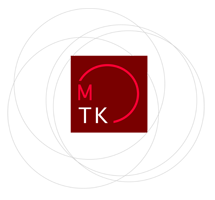 Collaborative Research Centre 933 of the German Research Foundation
University of Heidelberg • College of Jewish Studies Heidelberg
Material Text Cultures
Materiality and Presence of Writing
in Non-Typographic Societies
Material Text Culture Blog
The texts published on "MTC Blog" are subject to the Creative Commons Licence "Namensnennung-NichtKommerziell-KeineBearbeitung 3.0 Deutschland (CC BY-NC-ND 3.0)" (http://creativecommons.org/licenses/by-nc-nd/3.0/de/) under the following conditions:
The name of the author/copyright holder must be given as set down by him or her.
The work or the content may not be used for commercial purposes.
The work or its content may not be reworked, amended or in any other way altered.