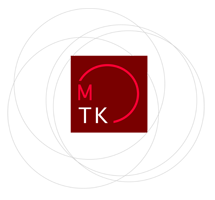 Collaborative Research Centre 933 of the German Research Foundation
University of Heidelberg • College of Jewish Studies Heidelberg
Material Text Cultures
Materiality and Presence of Writing
in Non-Typographic Societies
| | |
| --- | --- |
| Rolls for the King. The Format of Rolls in Royal Administration and Historiography in the Late Middle Ages in Western Europe | |
| B10 | |

current members of staff

Project Description

Alongside the codex format, scrolls were increasingly used in the 12th century especially in Western Europe in both royal administrative contexts and historiography. This project examines this practice from the 12th until the 15th century comparing England and France, with a glance also to Catalonia and the Roman-German Empire. On a material level, the central question concerns the possible connection between the format of the roll and the structure of its content. Is it important whether one records accounts or official documents in scrolls or in codices, or whether one tells stories about the king in rolls or books? On a praxeological level the central focus is on the function and usage of rolls in their specific contexts in the complex process of nation building in Western Europe.
© University of Heidelberg, made by
datalino
2010-2015