| | | |
| --- | --- | --- |
| | | |
| C03 | Forms of Time. Forms of Space. Strategies for Tackling the Materiality and Presence of the Scriptural in Augustan Literature | |
former staff members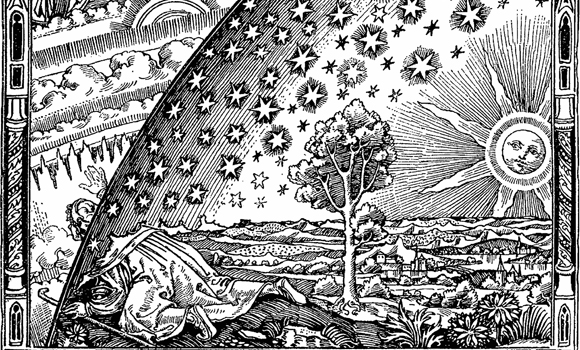 OBJECTIVES
Study of the key parameters of the CRC 933, materiality and presence, as constituent categories of Augustan literature
Documenting, describing and interpreting Augustan texts that reflect upon this, i.e. their categorial constitution
Contributing to a semiotics of Augustan culture
SUMMARY
The current talk about the materiality and presence of writing in non-typographical societies must do justice to the texts themselves as media for reflection on their categorial status.
Augustan literature developed a number of models of how materiality and presence are to be thought of and depicted in language.
The highly reflective genres of lyrical, elegaicy and pastoral poetry contain numerous references to the materiality and physicality of the script and thought. Conversely, it is striking how within a short space of time the phenomena of the object world are fetishised, and just as quickly spiritualised.
Materiality and presence are thus not simply categories of production and performance, but are also central to reflections of Augustan poetry on itself.
RESEARCH STRATEGY
The philological analysis of the structure and details of central texts in Augustan literature is seen as prerequisite for making meaningful statements about the "materiality" and "presence" of the texts.
In what way do the texts that are studied reflect on the 'litterality' and the amount of time in which they were written?
What are the methods of attributing meaning that were expected from their recipients? And which are – in the fictive, oral world of communication in pastoral poetry – the competing systems of symbols?
Attention should be paid above all to a prominent gesture found in any number of texts: the gesture of giving as a 'paraphrase' of oral and litteral acts of communication, which can be represented as quite the ideal case of a material exchange of signs based on an aesthetic of presence.