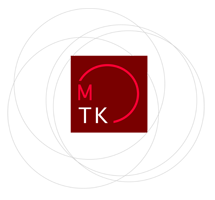 Collaborative Research Centre 933 of the German Research Foundation
University of Heidelberg • College of Jewish Studies Heidelberg
Material Text Cultures
Materiality and Presence of Writing
in Non-Typographic Societies
| | |
| --- | --- |
| Inscriptions as Meta-History within Greek Historiography | |
| C08 | |

current members of staff

Project Description

Above all, ancient historians have paid a lot of attention to the relationship between Greek historiography and inscriptions. Narrative descriptions of the Greek historians have been compared with epigraphic witnesses, historical works inscribed in stone have been examined, and above all the extent of Herodotus and his successors' use of inscriptions as sources has been questioned. The CRC's focus on the materiality of written sources and especially its interest in metatexts – meaning texts that mention script-bearing artefacts – opens up new perspectives. The outlined project aims at examining the meta-historical significance of inscriptions in Greek Historiography.
© University of Heidelberg, made by
datalino
2010-2015