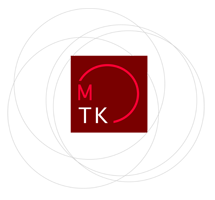 Collaborative Research Centre 933 of the German Research Foundation
University of Heidelberg • College of Jewish Studies Heidelberg
Material Text Cultures
Materiality and Presence of Writing
in Non-Typographic Societies
| | |
| --- | --- |
| Relic Labels. Materiality and Presence in a Neglected Type of Early Medieval Writing Practice | |
| A08 | |

current members of staff

Project Description

The project sees itself as a fundamental research project about early medieval written and cultural history – a topic that has not been investigated up until now – and thus fulfils one of the central aims of the CRC research program. From the analysis of individual surviving examples and artefact arrangements that have evolved over time, the project seeks, through diatopic and diachronic comparison, to characterize the development of the materials, format, protocol, certification, provenance and exchange of relic labels. A further goal is to develop a cultural history of the materiality of relic labels in the early Middle Ages. In addition, we expect to offer basic insights into the history of writing and linguistics.
© University of Heidelberg, made by
datalino
2010-2015