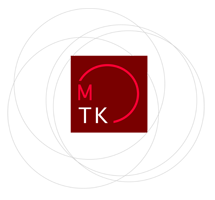 Collaborative Research Centre 933 of the German Research Foundation
University of Heidelberg • College of Jewish Studies Heidelberg
Material Text Cultures
Materiality and Presence of Writing
in Non-Typographic Societies
| | |
| --- | --- |
| Inscription of the Body: Text and Body in pre-modern Iberian literature | |
| C09 | |

current members of staff

Project Description

This project undertakes an archaeology of medieval and early modern lettering practices in the Iberian region (Castile, Catalonia and Portugal), where writing is directly attached to the body, clothes, or personal items of an individual, or is associated with the body by nature of its proximity. The premise of this definition of body description is the pre-modern epistemology, which does not draw a distinction, as Descartes' res cogitans and res extensa do, but understands the self as a psychosomatic res extensa. This means that the skin was not the ultimate boundary or surface of the body, but rather the clothes, the armour, and personal everyday accessories were seen as belonging to the individual. The inscription of the body in this wider sense was necessarily a self-practice that coined the image of the self in the literal sense and thus had to be completely differentiated from inscriptions of external writing materials like parchment or paper.
© University of Heidelberg, made by
datalino
2010-2015